Silver Hills volcano
Updated: Aug 17, 2022 07:34 GMT -
Refresh
Lava dome(s) 403 m / 1322 ft
Montserrat Island, United Kingdom, 16.81°N / -62.19°W
Current status: (probably) extinct (0 out of 5)
Typical eruption style:
unspecified
Silver Hills volcano eruptions:
None during the past 10,000 years
Less than few million years ago (Pleistocene)
Lastest nearby earthquakes:
No recent earthquakes
Background
The Silver Hills volcanic complex at the northern end of Montserrat was active about 2.58-1.16 million years ago (Hincks et al., 2005).
---
Source: Smithsonian / GVP volcano information
Silver Hills Photos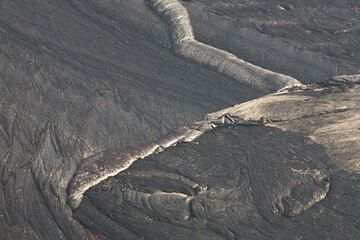 Elegant shapes on the lava lake crust. (Photo: Tom Pfeiffer)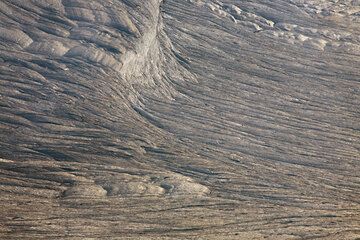 Stripes on the surface of the lava lake crust. hawaii_e6843.jpg (Photo: Tom Pfeiffer)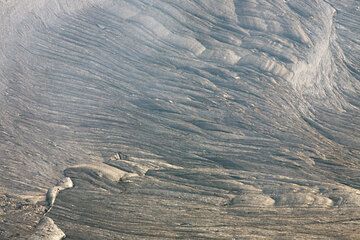 Silvery, ropy stripes record the initial streching the thin crust of the lava lake has undergone immediately before cooling sufficiently to become locally rigid. hawaii_e...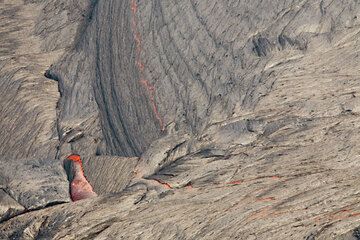 Thin, silvery crust of the lava lake. (Photo: Tom Pfeiffer)

See also: Sentinel hub | Landsat 8 | NASA FIRMS