Stromboli volcano (Eolian Islands, Italy) activity update: frequent small strombolian explosions from several vents
Sun, 28 Oct 2012, 11:05
11:05 AM | BY: T
Seismic signal 27 Oct (INGV Catania)
Seismic signal 28 Oct (INGV Catania)
Judging from the current seismograms, activity at the volcano seems to be elevated today with a possibly stronger tremor signal. Due to bad weather, no visible observations are available.
The latest INGV report from yesterday mentions weak to medium levels of activity with frequent but generally small explosions.
Previous news
More on VolcanoDiscovery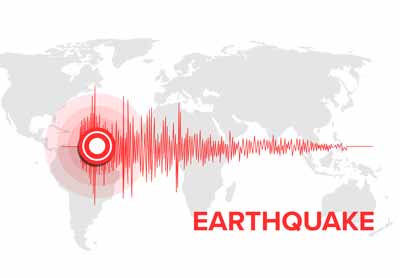 Earthquake monitor
: Lists and maps of earthquakes in the world in near real time. Country lists, earthquake archive, and I-felt-it reports.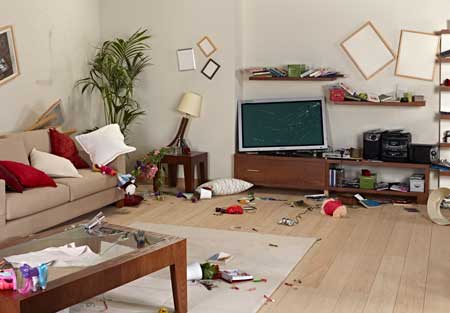 Read
user reports
of people who felt an earthquake in the last week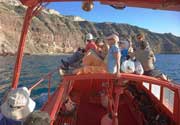 Walking & Study tours
: VolcanoDiscovery's signature tours for small groups: Discover volcanoes and volcanic areas from close with an expert in their field! These tours have a broad mix of activities and interests from photography, walking, study travel, nature & culture.