Larger than normal explosion at Stromboli, Aeolian Islands, Italy
Fri, 23 Nov 2012, 11:05
11:05 AM | BY: VOLCANOBULLETIN
On 22 November, Stromboli emitted a 3 KM high steam plume. The INGV stated that on 22 November, at 13:17 (GMT) a large seismic signal associated with an explosion occurred. The explosion was around 7 times higher than an average explosion. The explosion was followed by 10 minutes of high seismicity.
Previous news
More on VolcanoDiscovery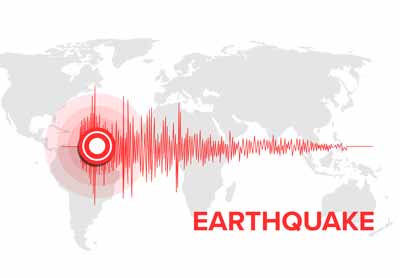 Earthquake monitor
: Lists and maps of earthquakes in the world in near real time. Country lists, earthquake archive, and I-felt-it reports.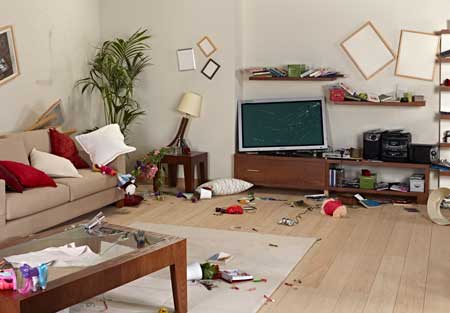 Read
user reports
of people who felt an earthquake in the last week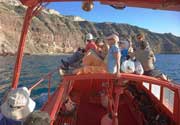 Walking & Study tours
: VolcanoDiscovery's signature tours for small groups: Discover volcanoes and volcanic areas from close with an expert in their field! These tours have a broad mix of activities and interests from photography, walking, study travel, nature & culture.