Stromboli volcano (Italy): elevated activity continues
Tue, 15 Jan 2019, 19:29
19:29 PM | BY: T
Strong explosion from Stromboli's NE vent this evening (image: Il Vulcano a Piedi webcam)
Volcanic activity index (image: LGS)
The activity remains at similar, high levels as during the past week: Near-continuous spattering is being observed from the new cinder cone in the NE crater where the magma column seems to be very near its rim.
In addition, several active vents produce frequent, often relatively strong strombolian explosions. Friends from the island living near the ferry pier in Scari (E side) reported hearing sometimes very loud detonations.
Previous news
More on VolcanoDiscovery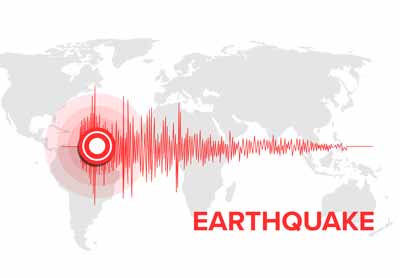 Earthquake monitor
: Lists and maps of earthquakes in the world in near real time. Country lists, earthquake archive, and I-felt-it reports.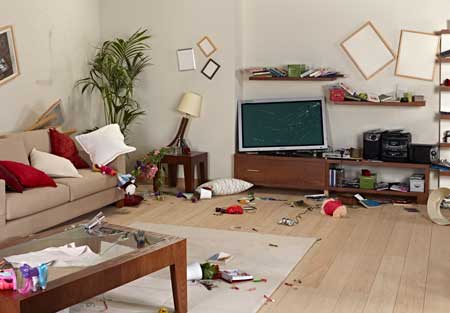 Read
user reports
of people who felt an earthquake in the last week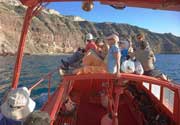 Walking & Study tours
: VolcanoDiscovery's signature tours for small groups: Discover volcanoes and volcanic areas from close with an expert in their field! These tours have a broad mix of activities and interests from photography, walking, study travel, nature & culture.