Stromboli Volcano Volcanic Ash Advisory: EXPLOSIVE ERUPTION OCCURED AT 1448Z OBS VA DTG: 03/1700Z
Wed, 3 Jul 2019, 17:45
17:45 PM | BY: VN
Ash cloud warning after the eruption of Stromboli today (image: VAAC Toulouse)
Following the series of this afternoon's large explosions at Stromboli Volcanic Ash Advisory Center Toulouse (VAAC) issued an alert of a volcanic ash cloud having reached up to flight level 300 (30,000 ft / 9 km altitude).
However, from available images the height of the ash column seems to be a bit lower, more likely around 17,000 (5 km) altitude.
FVXX01 at 17:29 UTC, 03/07/19 from LFPW
VA ADVISORY
DTG: 20190703/1700Z
VAAC: TOULOUSE
VOLCANO: STROMBOLI 211040
PSN: N3847 E01512
AREA: ITALY
SUMMIT ELEV: 924M
ADVISORY NR: 2019/01
INFO SOURCE: INGV WEBCAM, SAT IMAGERY
AVIATION COLOUR CODE: NIL
ERUPTION DETAILS: EXPLOSIVE ERUPTION OCCURED AT 1448Z
OBS VA DTG: 03/1700Z
OBS VA CLD: SFC/FL300 N3900 E01450 - N3900 E01550 - N3825 E01555 -
N3825 E01445 - N3900 E01450 MOV E 10KT
FCST VA CLD +6HR: 03/2300Z NO VA EXP
FCST VA CLD +12HR: 04/0500Z NO VA EXP
FCST VA CLD +18HR: 04/1100Z NO VA EXP
RMK: CURRENT OBSERVED PLUME MAINLY COMPOSED OF SO2. SOME VOLCANIC
ASH WAS PRESENT IN THE VICINITY OF THE VOLCANO BELOW FL300 WHEN THE
ERUPTION OCCURED. NO SIGNIFICANT VOLCANIC ASH EXPECTED FROM NOW.
NXT ADVISORY: NO FURTHER ADVISORIES
=
Previous news
More on VolcanoDiscovery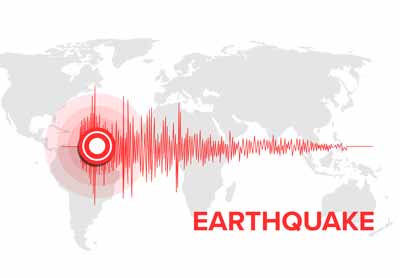 Earthquake monitor
: Lists and maps of earthquakes in the world in near real time. Country lists, earthquake archive, and I-felt-it reports.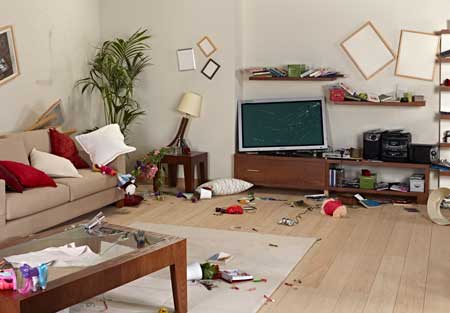 Read
user reports
of people who felt an earthquake in the last week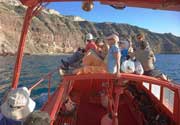 Walking & Study tours
: VolcanoDiscovery's signature tours for small groups: Discover volcanoes and volcanic areas from close with an expert in their field! These tours have a broad mix of activities and interests from photography, walking, study travel, nature & culture.