Stromboli Volcano Volcanic Ash Advisory: STROMBOLIAN ACTIVITY AT SUMMIT VENTS. NEGLIGIBLE ASH EMISSION.
Wed, 10 Jul 2019, 13:45
13:45 PM | BY: VN
Volcanic Ash Advisory Center Toulouse (VAAC) issued the following report:
FVXX01 at 13:34 UTC, 10/07/19 from LFPW
VA ADVISORY
DTG: 20190710/1310Z
VAAC: TOULOUSE
VOLCANO: STROMBOLI 211040
PSN: N3847 E01512
AREA: ITALY
SUMMIT ELEV: 924M
ADVISORY NR: 2019/02
INFO SOURCE: VONA, INGV WEBCAM
AVIATION COLOUR CODE: ORANGE
ERUPTION DETAILS: STROMBOLIAN ACTIVITY AT SUMMIT VENTS. NEGLIGIBLE
ASH EMISSION.
OBS VA DTG: 10/1300Z
OBS VA CLD: VA NOT IDENTIFIABLE FM SATELLITE DATA. WIND FL050
270/30KT
FCST VA CLD +6HR: 10/1900Z NO VA EXP
FCST VA CLD +12HR: 11/0100Z NO VA EXP
FCST VA CLD +18HR: 11/0700Z NO VA EXP
RMK: DETECTED BY INGV. VA NOT DETECTABLE ON SAT IMAGERY IN SPITE OF
GOOD VISIBILITY.
NXT ADVISORY: NO FURTHER ADVISORIES
=
Previous news
More on VolcanoDiscovery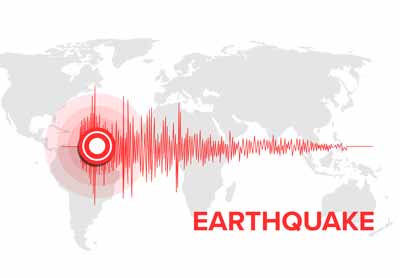 Earthquake monitor
: Lists and maps of earthquakes in the world in near real time. Country lists, earthquake archive, and I-felt-it reports.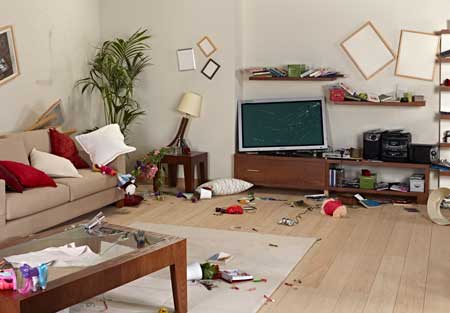 Read
user reports
of people who felt an earthquake in the last week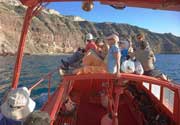 Walking & Study tours
: VolcanoDiscovery's signature tours for small groups: Discover volcanoes and volcanic areas from close with an expert in their field! These tours have a broad mix of activities and interests from photography, walking, study travel, nature & culture.