Tuya volcano news & activity updates:
No news in this list.
More on VolcanoDiscovery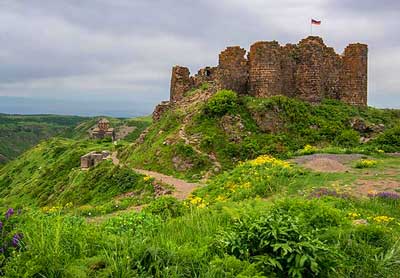 Land of Volcanoes & History
: Armenia, a small country in the South Caucasus, has a long dramatic history and a rich cultural heritage. Despite its compact territory, it has much to offer its guests: fascinating mountain landscapes with snowy volcano peaks, beautiful gorges and cliffs, alpine meadows and subtropical forests, monasteries hidden in valleys, archaeological sites and picturesque villages.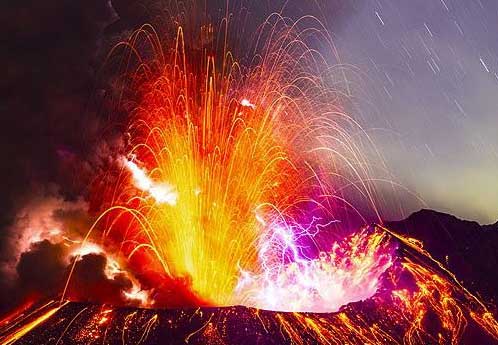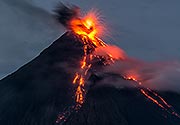 Mayon volcano photos
: Mayon on Luzon Island, towering above Legazpi city is famous for being one of the most perfectly symmetrical stratovolcanoes in the world. It is also one of the most active and most dangerous volcanoes (not only) in the Philippines.