Llaima volcano (Chile), activity update: eruption calms down, lahars from snow melt
Mon, 7 Jan 2008, 14:21
14:21 PM |
The spectacular lava fountaining eruption of Llaima volcano has calmed down and the level of alarm was reduced.
The eruption has not caused fatalities, but led to localized massive property damage caused by mud flows. Massive snow-melt during the initial stages of the eruption led to surges of mud flows (lahars) mostly travelling down the valley of Captrén river, which overtopped its banks in many places.
Previous news
More on VolcanoDiscovery
If you find the website useful and would like to support us and help keep it alive and improve it, please consider
making a small donation
.
Thank you!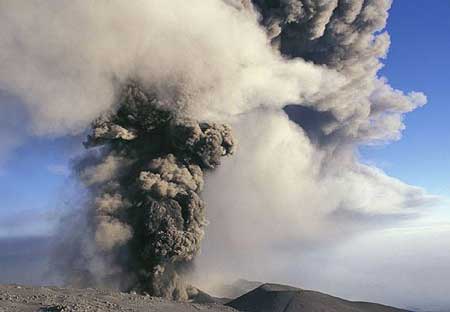 The term for all fine-grained volcanic products fragmented during explosive eruptions.