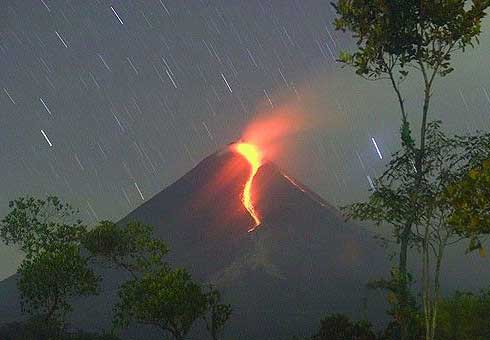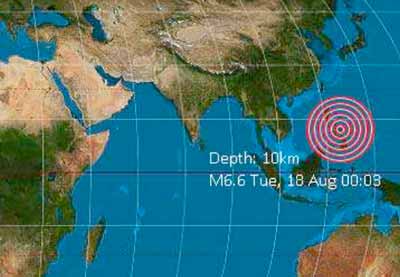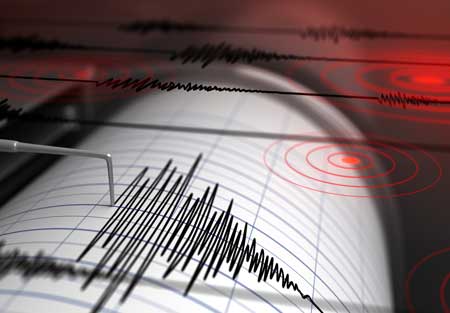 Liste und interaktive Karte der letzten Erdbeben weltweit.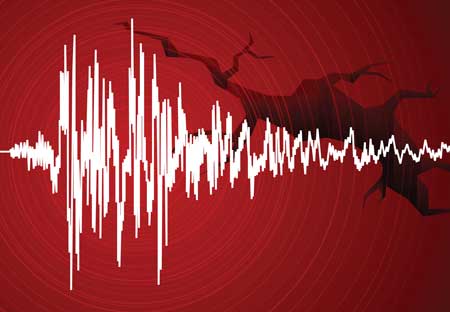 Volcano Updates
An eruption occurred from the active crater yesterday. The event was likely a phreatic explosion, i.e. steam driven only, caused by overheated water flashing to steam. It generated an ash- and steam column that rose to 1,500 m and rifted east.
Read all
Recent satellite imagery shows a hot spot and gas plume from the volcano's summit crater. This suggests that there has been at least weak activity recently. ...
Read all