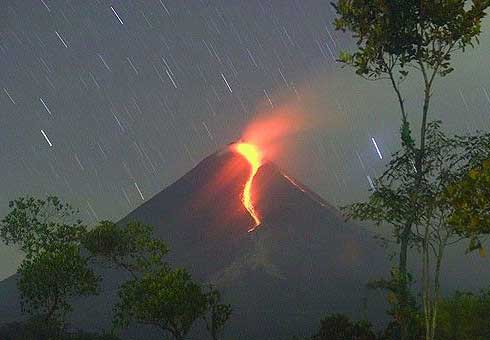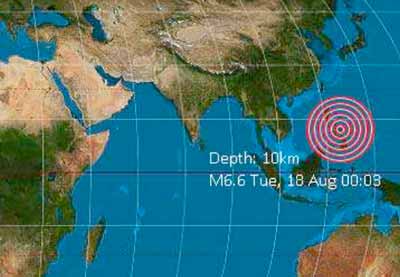 Earthquake News
Worldwide reports, updates on significant seismic events and more.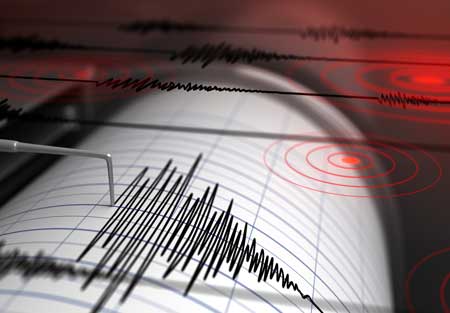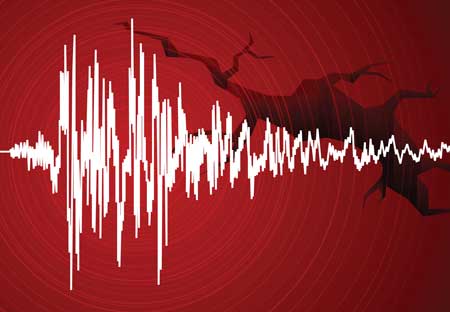 Worldwide Volcano News and Updates
Latest news
Mon, 5 Jun 2023, 05:12
The explosive eruption at the volcano continues at moderate levels. ...
Read all
Sun, 4 Jun 2023, 17:26
Another eruptive episode appeared at the volcano in the late afternoon yesterday. ...
Read all
Sat, 3 Jun 2023, 08:20
The effusive eruption of the volcano remains intense. ...
Read all