Top stories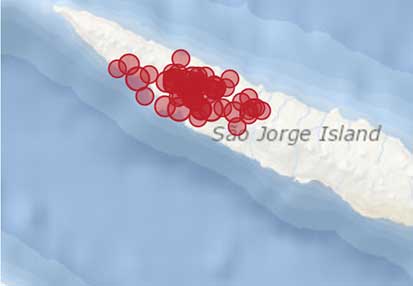 Volcano-seismic crisis 2022
Follow the latest news and update on the volcano-seismic crisis that started on São Jorge Island in the Azores on 19 March 2022!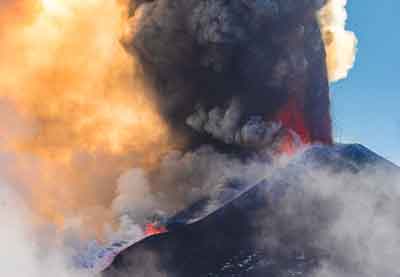 Blog articles
Volcanic lightning is not only one of the most mysterious and impressive phenomena observed in some volcanic eruptions, but also important to science. ...
Read all
With around 30 active volcanic systems, comprising approximately 130 volcanoes, Iceland is the ideal location for constructing the world's first ever underground magma observatory. ...
Read all