Top stories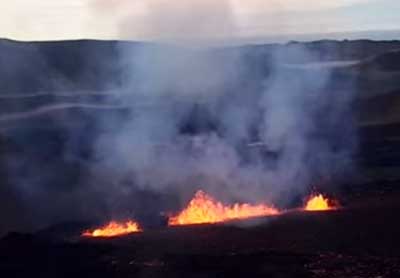 Eruption Update
Get current updates on the new eruption on Iceland's Reykjanes Peninsula that started on August 3rd 2022!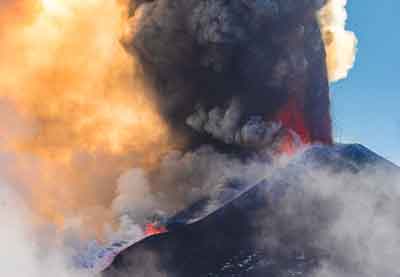 Volcanoes & Volcanism Blog
La sorella più vicina del pianeta Terra, Venere, non è solo simile per dimensioni e composizione, ma ha anche attività vulcanica. Infatti, i depositi vulcanici coprono circa l'80% della sua superficie!
Read all
I processi vulcanici, in cui i vapori e l'acqua riscaldati dal magma salgono in superficie, possono creare sorprendenti forme geotermiche come campi fumarolici, sorgenti idrotermali o geotermiche, salamoie acide, camini di sale, pilastri, terrazze e piscine. ...
Read all