Découvrez notre app gratuite !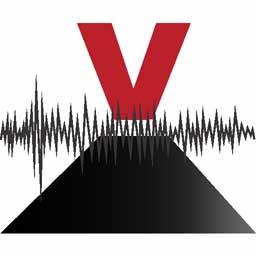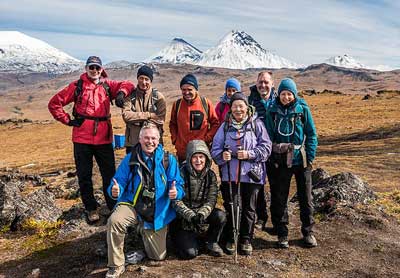 Depuis 2005, VolcanoDiscovery propose des voyages en petits groupes, des randonnées et du trekking, ainsi que des expéditions pour voir des volcans actuellement en activité, des voyages photographiques dans de nombreuses régions d'activité volcanique à travers le monde.
Départs garantis:
= Places libres
= Départ garanti
= Quelques places disponibles
= Groupe fermé
Top stories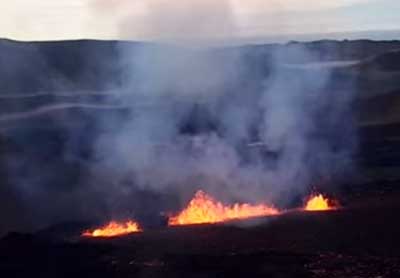 Eruption Update
Get current updates on the new eruption on Iceland's Reykjanes Peninsula that started on August 3rd 2022!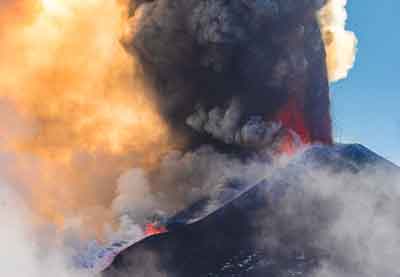 Volcanoes & Volcanism Blog
jeu., 1 janv. 1970, 00:00
Planet's Earth closest sister, Venus, is not only similar in size and composition, but also has volcanic activity. In fact, volcanic deposits cover approx. 80 % of its surface!
Read all
jeu., 1 janv. 1970, 00:00
Volcanic processes, where vapors and water heated by magma rise to the surface, can create striking geothermic landforms such as fumarolic fields, hydrothermal or geothermal springs, acidic brines, salt chimneys, pillars, terraces, and pools. ...
Read all