Try our free app!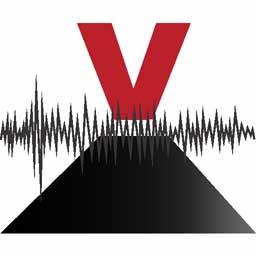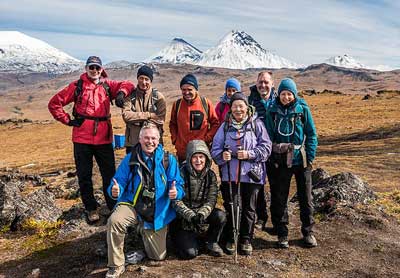 Our expert volcanologists and photographers offer unique travel experiences:
volcano expeditions
, photo tours, and relaxed walking & study tours.
Guaranteed tours
= spaces available
= guaranteed
= few spaces left
= booked out
Top stories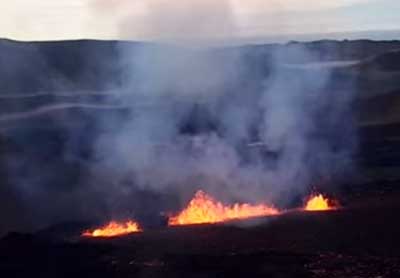 Eruption Update
Get current updates on the new eruption on Iceland's Reykjanes Peninsula that started on August 3rd 2022!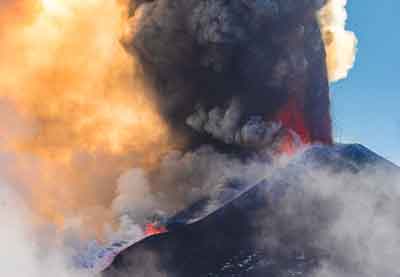 Volcanoes & Volcanism Blog
La hermana más cercana del planeta, Venus, no solo es similar en tamaño y composición, sino que también tiene actividad volcánica. De hecho, los depósitos volcánicos cubren aproximadamente el 80 % de su superficie.
Read all
Los procesos volcánicos, donde los vapores y el agua calentada por el magma suben a la superficie, pueden crear accidentes geográficos geotérmicos sorprendentes, como campos fumarólicos, manantiales hidrotermales o geotérmicos, salmueras ácidas, chimeneas de sal, pilares, terrazas y piscinas. ...
Read all