Cone-Culasi volcano
Updated: Dec 10, 2022 10:32 GMT
-
Volcanic field 959 m / 3146 ft
Philippines, 13.92°N / 123.02°E
Current status: (probably) extinct (0 out of 5)
Typical eruption style:
unspecified
Cone-Culasi volcano eruptions:
None during the past 10,000 years
Less than few million years ago (Pleistocene)
Latest nearby earthquakes
No recent earthquakes
Background
The Cone-Culasi volcanic field covers an area of about 270 km2 to the W of San Miguel Bay and SE of Labo volcano. K-Ar dates of about 1.21-0.83 Ma have been obtained from this andesitic-to-dacitic volcanic field.
---
Source: Smithsonian / GVP volcano information
Cone-Culasi Photos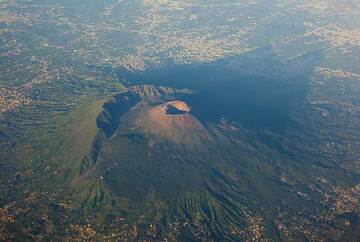 Vesuvius volcano near Naples, Italy, seen from the air. The rim of the remnant of the older Somma volcano which collapsed in the 79 AD Plinian eruption is clearly visible...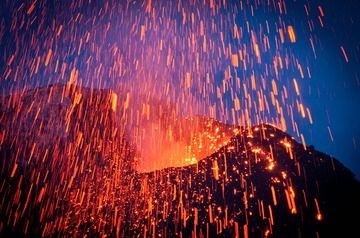 Fireworks at Stromboli volcano, Italy. The photo was taken in spring 2009 and shows an explosion from Stromboli's NE crater in the evening twilight. In the first half of ...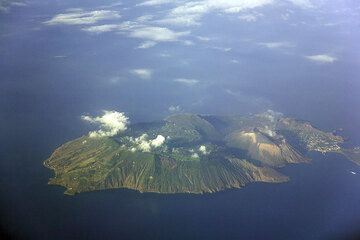 Aerial view of Vulcano Island. The left older part of the island is an older caldera - the remnant of a dissected stratovolcano, the right part is a younger caldera where...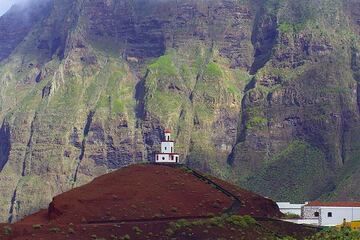 Lighthouse-church Virgen de Candelaria, La Frontera, sitting on a relatively young cinder cone. (Photo: Tom Pfeiffer)




See also: Sentinel hub | Landsat 8 | NASA FIRMS