Try our free app!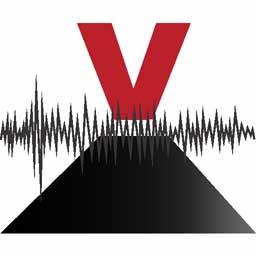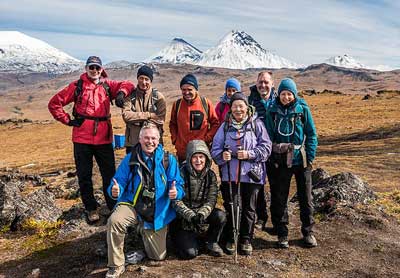 Our expert volcanologists and photographers offer unique travel experiences:
volcano expeditions
, photo tours, and relaxed walking & study tours.
Guaranteed tours
= spaces available
= guaranteed
= few spaces left
= booked out
Mostra la mappa interattiva
This region is marked by traditions of record-keeping that go back thousands of years and by generations of historians devoted to mining those records. It is often called the "Cradle of Western Civilization," but it is also very much the cradle of volcanology. The earliest known documentation of volcanism is an Anatolian wall painting of a nearby cinder cone eruption around 6200 BC; the vigorous record of Etna goes back to 1500 BC; and the catastrophic eruption of Vesuvius in 79 AD, with the burial of Pompeii, continues to serve today as an object lesson in volcanism. The region has given us the first documented "new mountain," Monte Nuovo, in 1538, the first "new island" at Santorini, in 197 BC, and the word "volcano" itself (derived from Vulcan, the Roman god of fire). (Citation from the Global Volcanism Program (Smithsonian Institution):)
Latest news
mer, 8 feb 2023, 11:24
The volcano observatory in Catania released a bulletin for aviation services (VONA) mentioning that the effusive eruption (lava flow) at the summit craters has ended.
Read all
Tue, 7 Feb 2023, 07:39
The effusive activity from the fissure vent on the eastern foot of the SE crater has been pausing for at approx. two days now. ...
Read all